Credit Issues? We're Here to Help
The world revolves around credit, whether you are opening a business, purchasing a house, a car, or equipment for your business. Good credit is a major factor in obtaining any lease or loan, and the stronger your credit, the greater your ability to save hundreds to thousands of dollars of your money.
We offer a program working with you, not only to remove inaccurate and unverifiable items from the credit bureaus, but to increase your credit score. A stronger credit score will allow you lower rates for credit purchases. Credit is unique to every person, which is why our partners at National Credit Care deliver personal attention to you throughout the entire process.
The average program time is 5 ½ months and the results have been outstanding. Clients have an average increase in their credit score of 24 points a month and more than 40% of clients who suffered a declined decision go on to get an approved decision after being in the program.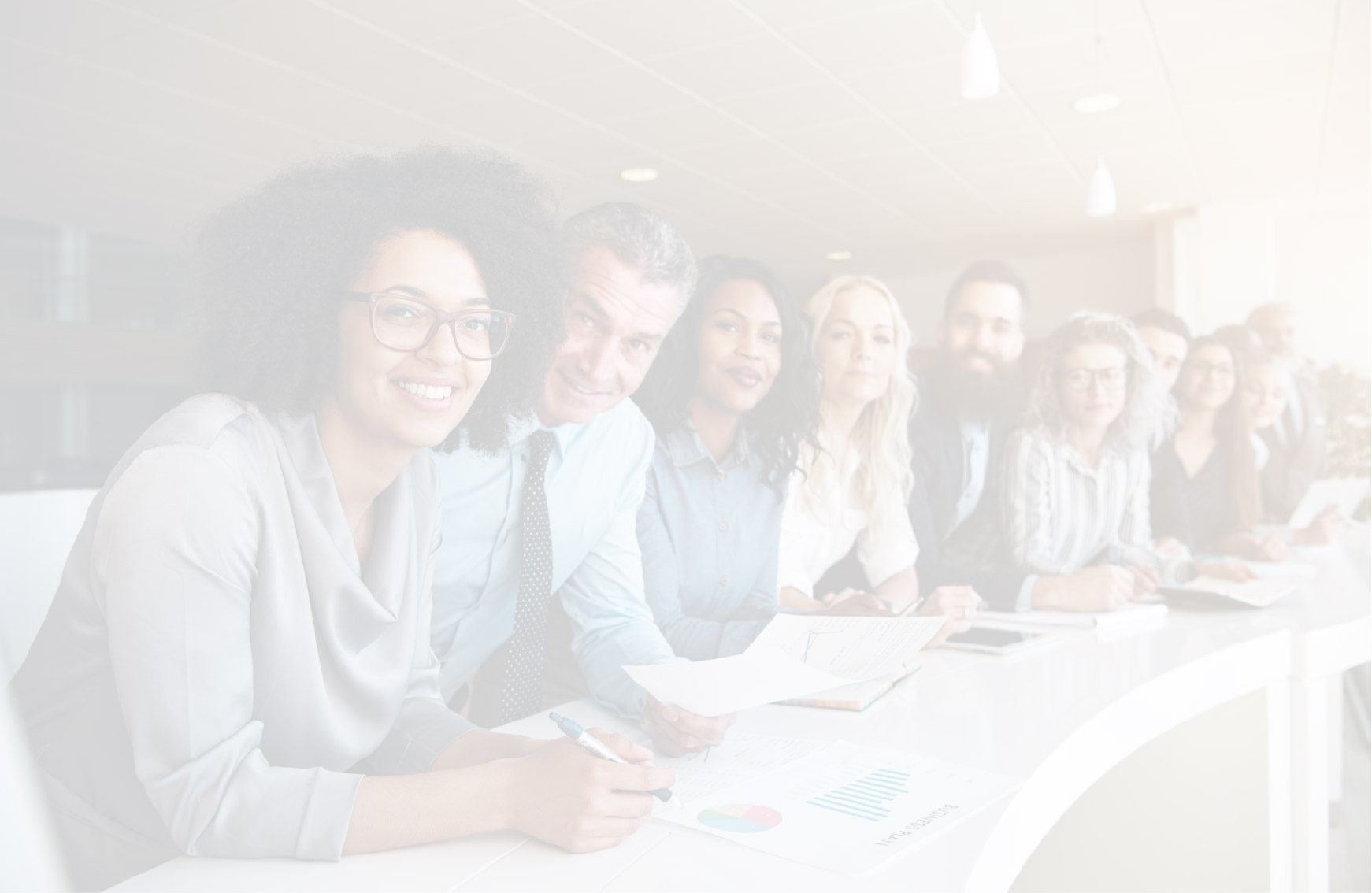 How to begin Your Credit Repair
Step 1: Apply or Contact Us
Don't live with a low credit score. Apply online or contact us as soon as you are ready to review your credit situation with a credit specialist.
Step 2: Credit Report Analysis
A trained specialist will review your credit report line by line to ensure that they thoroughly understand your problem areas and strengths. They will discuss your specific situation with you to determine your goals and set realistic expectations about how to proceed.
Step 3: Credit Consultation
Submit the consultation fee for an individual/couple and the specialist will continue to gather personal information required by the credit bureaus to handle your case.